Our weather continues to be beautiful here in the PNW. Thank goodness it's cooled down somewhat AND that we won't have our customary rainfall on the 4th.
The recent high temps at and above 90 have meant that my house has been hot and stuffy.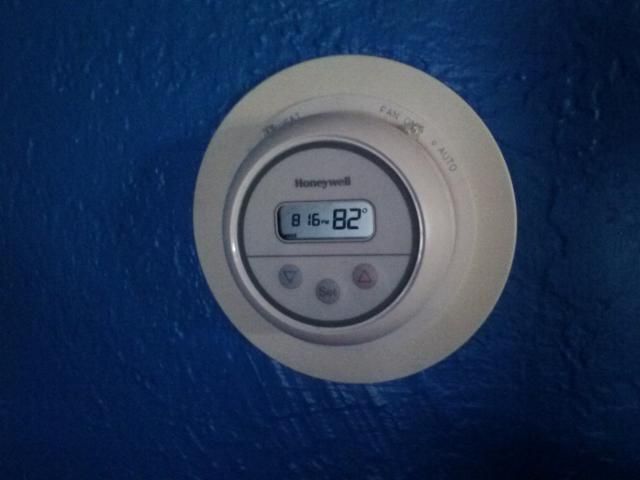 I had invited some girlfriends over for dinner. As we sat in my backyard, sweltering in the 90+ temps, one said to me, "you know what you need? A kiddie pool for us to soak our feet in!"
Not having a kiddie pool, I did this instead.
My girlfriends called me a genius.