A few years ago I was in Metropolitan Market - it might have still been Queen Anne Thriftway at the time - when I happened upon a book signing.
A cookbook signing.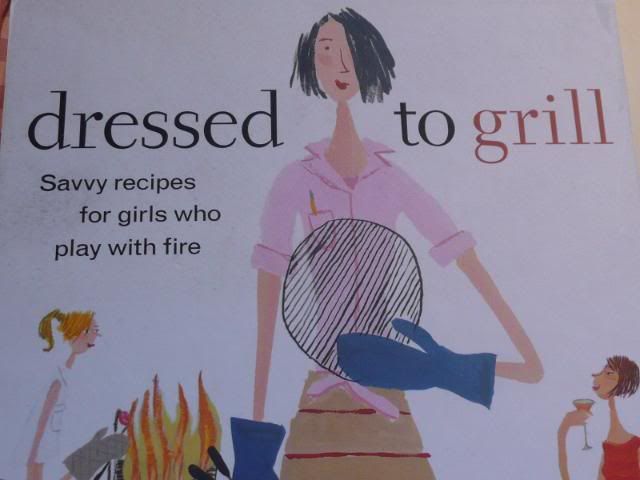 I bought it and made a few things from it, including a spice rub.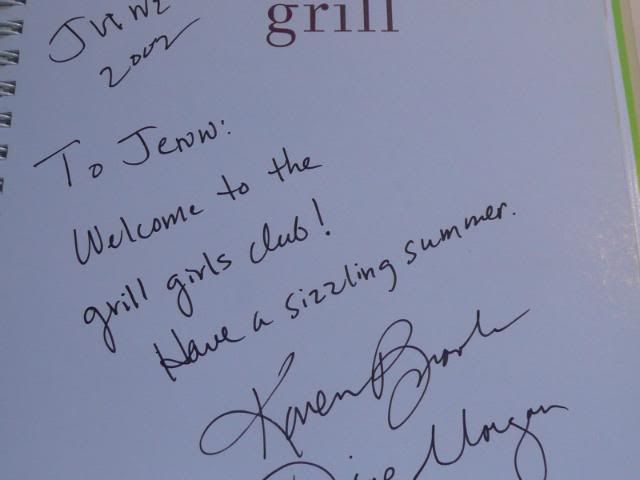 And then it languished on my bookshelf for the next 8 years. It moved from my townhouse to my house, where sat neglected and forgotten because I'd discovered
other
sources
for recipes
.
A couple of weeks ago this little cookbook came back into my life. My neighbors' freezer had thawed - their kids had left it open during an Otter Pop dash between video games - and they brought us some deer steaks, imploring us to eat them. I remembered the ancient tub of spice rub in the back of a drawer, pulled it out, and sprinkled it all over the venison. We took it back to them
later than day for a BBQ
.
They oohed, aahed, and exclaimed at the deliciousness of the rub. Reaching back into my memory, I recalled where I'd gotten the recipe - you guessed it: it came from "Dressed to Grill".
So I dusted off the book and have been making some of its recipes again.
The first thing I made was the spice rub and took a fresh batch next door. I'll post the recipe for you tomorrow.